55% OFF | Hurry! This offer won't last long!
Waggle k9 Temperature Monitor
Frequently Bought Together
Waggle k9 Temperature Monitor
Lite
Features of Waggle Pet Monitor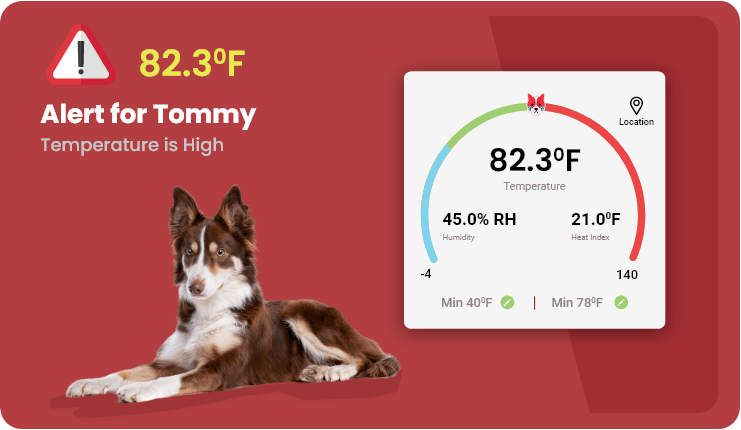 Temperature / Humidity Alerts
Monitor ambient temperature/humidity changes whenever it rises or drops from the threshold level.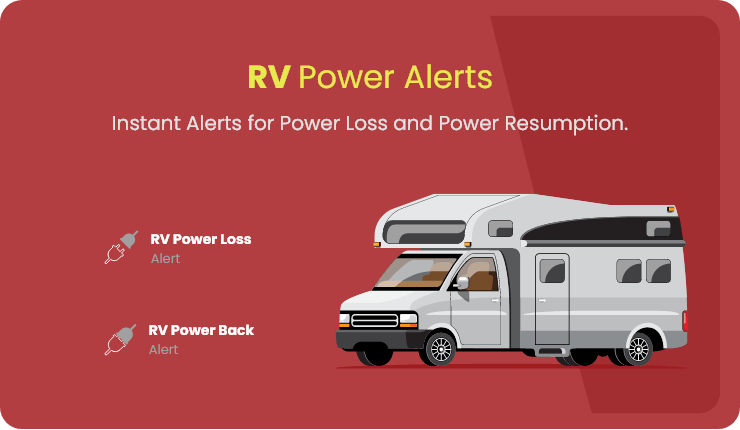 Real-time Alerts
Instant alerts via Email and Text nudge you to protect your pets from potential risks.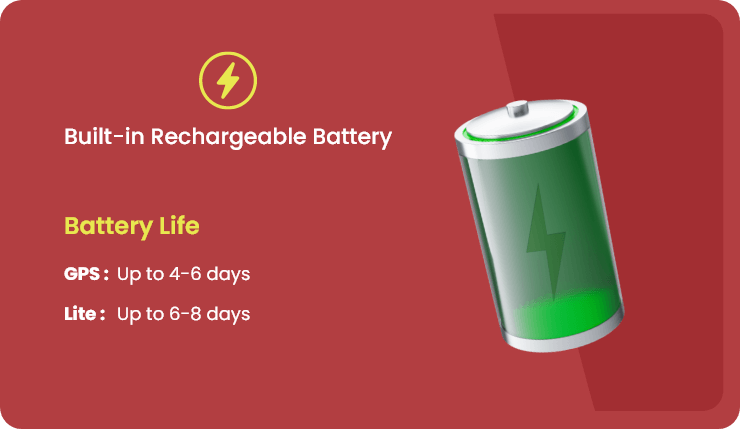 Rechargeable Batterys
Long-lasting battery & USB support charging that keeps you focused without any anxiety.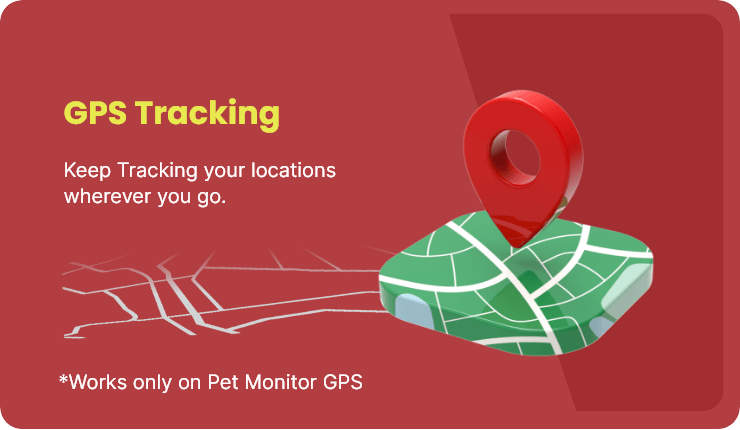 GPS Tracking
Keep Tracking your locations wherever you go.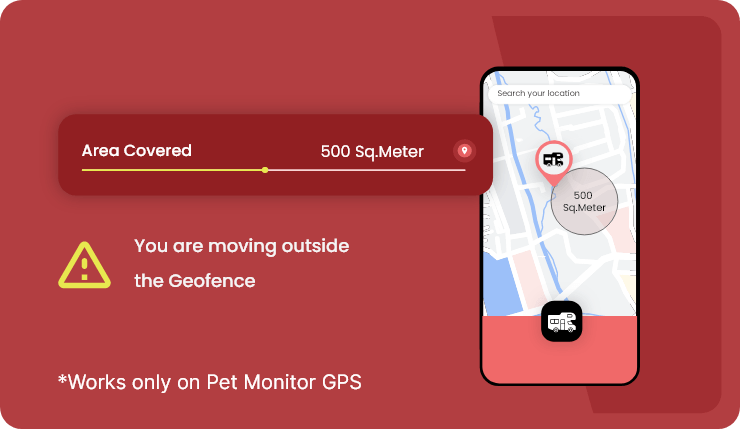 Geofence Alerts
Safeguard your RV/Car from thefts by Geofence alerts when you are away from it.
FAQ
Waggle Pet Monitor Lite and GPS are excellent protection for Pets and RVs. Both send real-time alerts, while Waggle Pet Monitor GPS is advanced with features like Geo-fence alerts, Built-in GPS, and LCD.
Yes. If there is a power outage, Waggle Pet Monitor switches to battery mode. You'll instantly receive "RV Power Loss Alert" via Text and Email.
Note: The device needs to be plugged into the charger and always powered ON to receive this alert.
No. You cannot add/link your existing cellular account with a Waggle Pet App subscription. Waggle Pet Monitor comes with a built-in Verizon 4G data, which cannot be changed.