Let your pet travel as safely as you do!
The smart device that monitors your pet's ambient temperature and sends you alerts in real time
Use Coupon: LTD50
Shop Now
Peace of mind. In your pocket.
Waggle constantly monitors the temperature & humidity in your vehicle and alerts you via text/email in realtime,
so that you never have to worry about your pets wellbeing.
potential risk incidents averted till date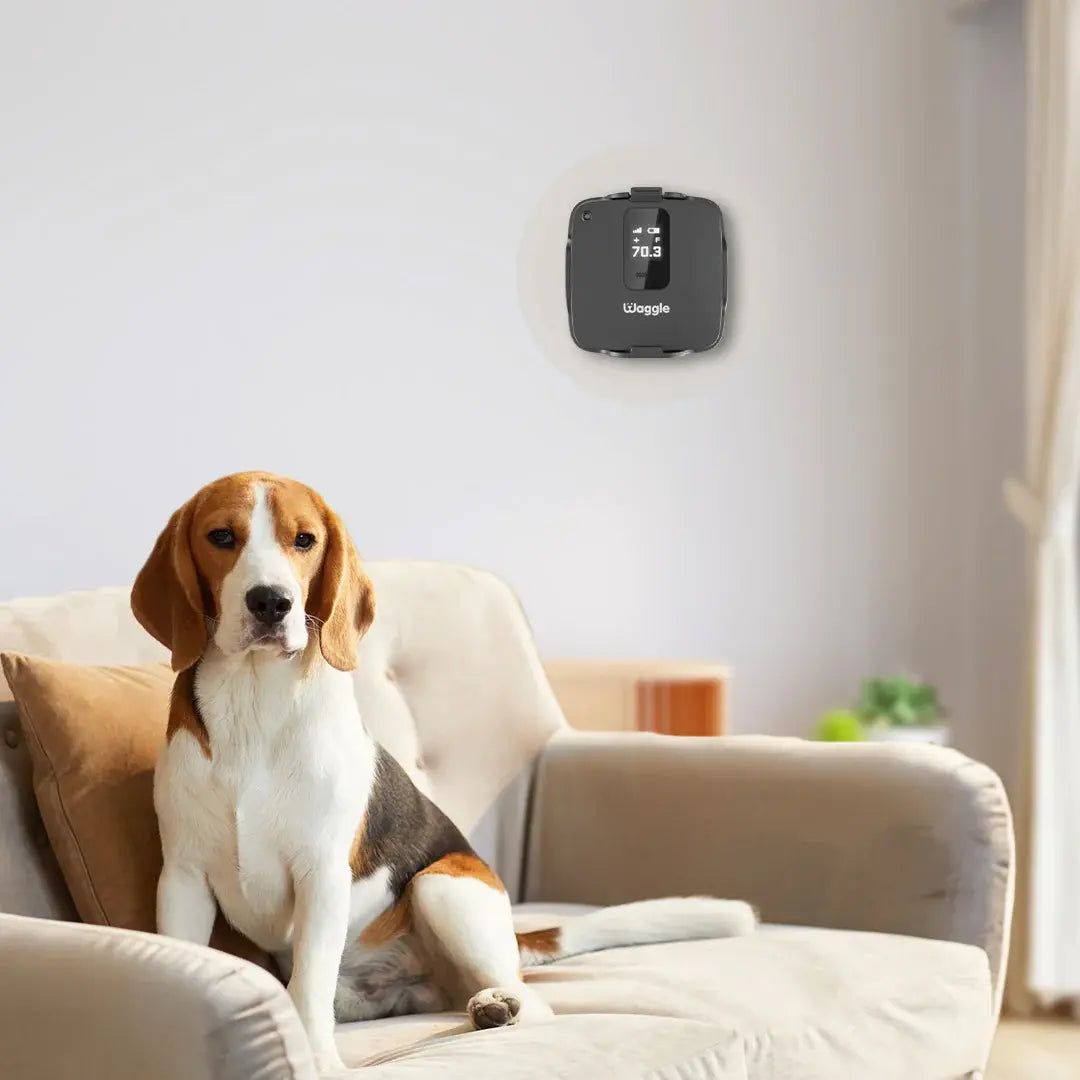 Why Waggle?
Full focus on your pets safety
Waggle uses the Verizon network, so no WiFi is needed
Extended battery life
No power source needed, so Waggle can continue to provide updates even when the power goes out.
Simple, effective notifications
Nothing you don't need, just notifications to your device about your pets safety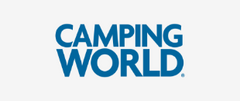 The Waggle Pet Monitor works via built-in Verizon cellular network. It monitors temperature, humidity, power status, and more in real-time. Instant text and email alerts, as well as app notifications, lets you know about any potentially unsafe conditions for your pet in a RV, car or home. No WiFi needed.
1. Install the Monitor
Waggle Pet Monitor comes with an easy-to-install "Peel & Stick" mounting bracket.
2. Install Waggle Pet App
Register your monitor in the app & choose a subscription that suits your travel. Waggle can be as flexible as you need.
3. Real-time Monitoring & Instant Alerts
Rest assured that your pet's ambiance is monitored without missing a second and sends instant alerts to prevent potential risks
Make sure your pets are safe and sound on every trip. Every minute.
Don't be the only RV pet parent without Waggle in 21st century
Waggle Pet Monitor Lite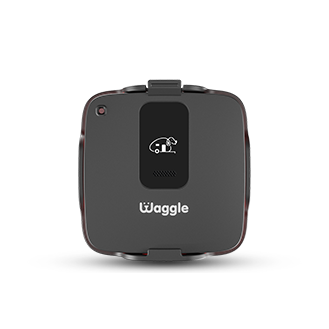 1. Temperature Tracking
2. Humidity Tracking
3. Real-Time Alerts
$99
Shop Now
Most popular
Waggle Pet Monitoring Combo
1. Temperature Tracking
2. Visual Monitoring - Camera
3. Real-Time Alerts
4. Motion alerts - Camera
5. LCD Display
Starts @ $239
Shop Now
Waggle Pet Monitor PRO
1. Temperature Tracking
2. Humidity Tracking
3. Real-Time Alerts
4. GPS Geo-Fencing
5. LCD Display
$164
Shop Now
Reviews
Peace of mind when traveling with pets
Great peace of mind when traveling with pet in Caravan. Easy and quick to set up. Small. Battery lasted three days on first use. Notifications are very reassuring
Awesome product
Thank you for giving me peace of mind when I have to leave my dogs in the Campervan. I love how I set up the notifications when in use and turn them off when we are home.
Great product. Awesome customer service.
Love our pet monitor. We use it every time we got in the Campervan. I would not feel comfortable letting the dogs stay in there without it. The customer service has been awesome. I highly recommend this for pet owners who travel in a Caravan/Car/Camping Vehicle.